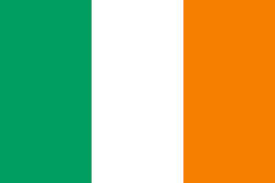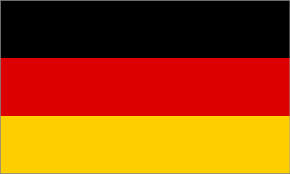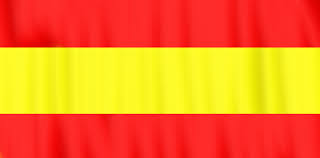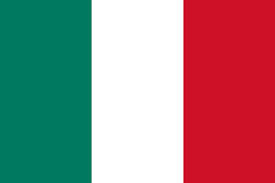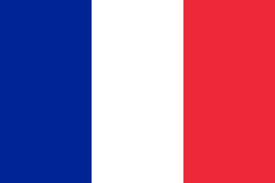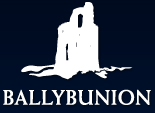 Ballybunion Building Services
Tadgh O'Connor Builders Providers
Show on Map
At Topline O'Connors, our team of dedicated professionals strive to provide the very best products, service and advice. Established in 1977 by Tadhg O'Connor, our family run business no...
View Now
Tadhg O'Connor Furniture
Show on Map
In February of 2007 we officially opened our new and modern 40,000 sq ft showrooms in Rathkeale Co. Limerick. Our family owned Furniture business currently employs 15 people and is a prou...
View Now