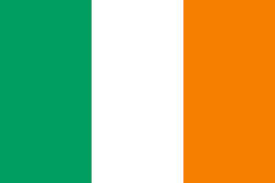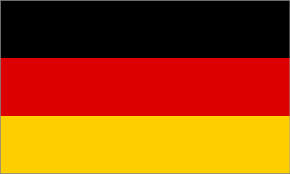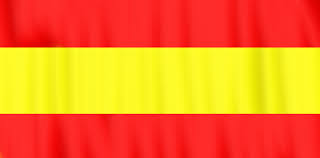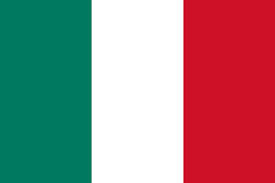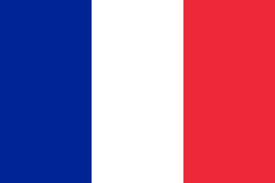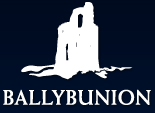 Cliff Path Walk - the history of Scolt Na Dhrida
Cliff Path Walk- the history of Scolt Na Dhrida
Druids layer is located on the Cliff Path Walk north of the town, overlooking a sheer drop to the rocks below. This area is steeped in folklore and legend, with magnificent views of the Wild Atlantic Way in the distance. Deep in the pages of Ballybunion's history is a story of Druid worship, when this turbulent epoch saw human sacrifices made to the Celtic god Mananann.

It is said that centuries ago, on May mornings as the dawn broke, sacrificial offerings were made to honour the Celtic god. This involved placing a victim at the abyss near the Scolt facing the Shannon Estuary. Specially-chosen executioners commenced the gruesome ceremony by striking blows to the victim's head; a garrote was then used to complete the sacrifice, and the body was cast over the cliffs into the raging tide below.

Today the area is quiet and peaceful, allowing visitors to enjoy the walk along the cliffs, blissfully unaware of the blood-thirsty history behind the name Scolt Na Dhrida!
Cliff Path Walk- the history of Scolt Na Dhrida