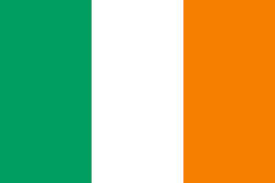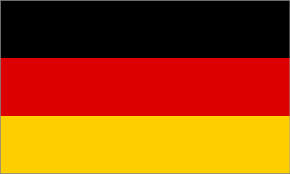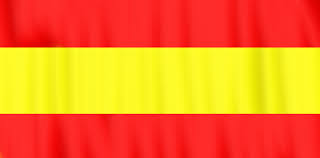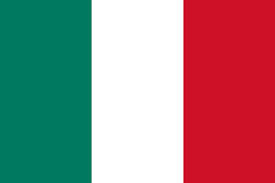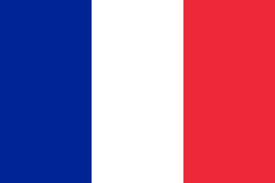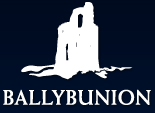 Ballybunion Shore Fishing
Ballybunion Shore Fishing
The fruits of the sea abound on Ballybunion's coast, where one may enjoy shore fishing at its finest. Ballybunion holds its annual Angling Festival in March, and sea-fishing trips off the coast are organized on a regular basis. For the freshwater angler, salmon and trout-filled rivers and lakes abound.

Beach and surf fishing for bass and flounder is best on the south end of Ballybunion beach, towards the northern side of the Cashen Estuary. This area can be reached by driving south past Ballybunion Golf Club and on past the car park. Turn west on the beach and park beside the dunes. Surf fishing for Bass is good when conditions are suitable, particularly on the extreme mouth of the estuary. The best time to fish here is during a flooding tide, and using lugworm as bait. Just inside the estuary mouth and just below the car park, flounder fishing is also excellent on the flooding tide; use crab bait for best results.

Beale Point and Littor Strand are also excellent locations for the keen angler. Here, you can catch dogfish, flounder and dab. Bass can also be caught on occasion. Again, the best time to fish is during the flood tide, using lugworm and small white rag as bait. Ask locally for the times of tides.
Ballybunion Shore Fishing